Renovating the Camp
Phase 3 is underway!
AIYM High Adventure Camp will remain in the "renovation" stage for the summer of 2018. We are currently looking for groups that would like to help complete the remaining work. Men's groups, youth or college age groups, and family groups are welcome. There is something for everyone. We work hard, play hard, and worship the Lord! If this sounds interesting to you, please contact us! We would love for you to join in on what God has in store this summer!
Take a look at a few pictures from the PaulAnn Men's Camp in June 2016.
Phase 1 - Demolition
AIYM secured the lease on the camp in January 2014 with the stipulation that the camp be used for the sole purpose of reaching children and families for Christ. The camp came into existence some 50 years ago as the Sacred Heart Catholic Church Camp. During this past half century, the camp's ownership and doctrine have changed to become more evangelical in its teaching. At the time of possession, the camp was in a state of disrepair. In June 2014, Phase 1 of the reconstruction process was launched. This involved cleaning up the aging camp and removing all of the older buildings deemed too expensive to restore or remodel to current Colorado code.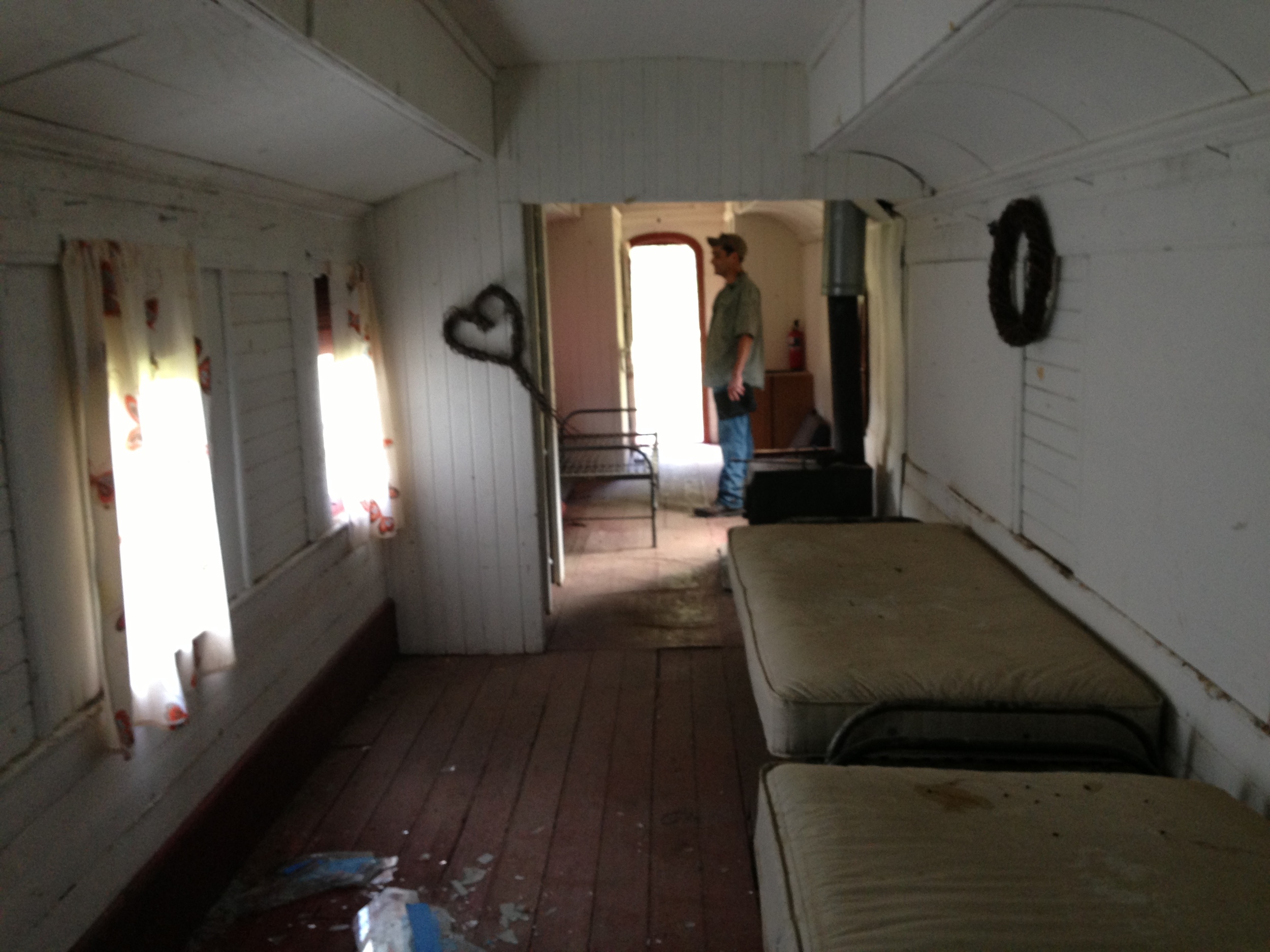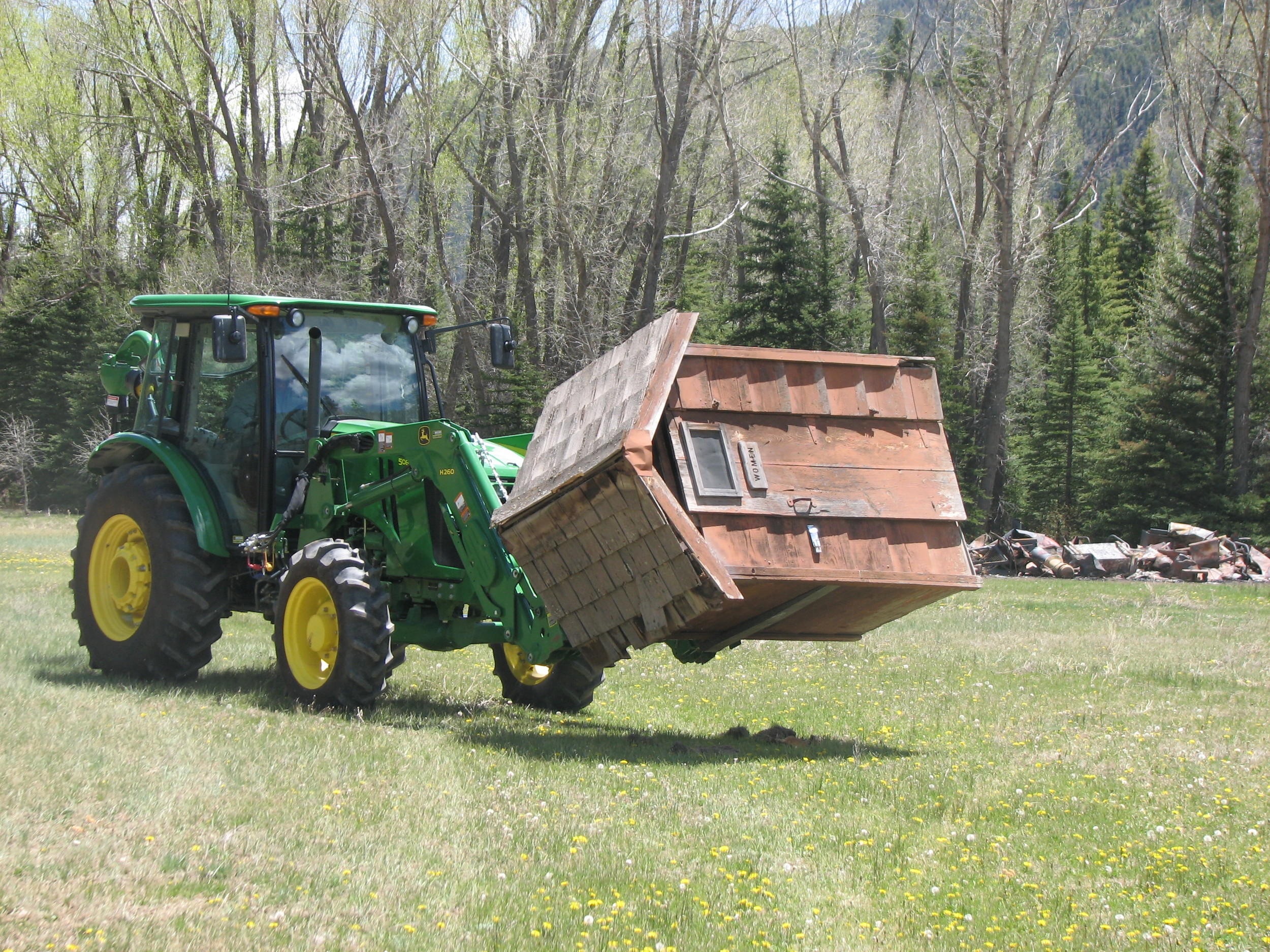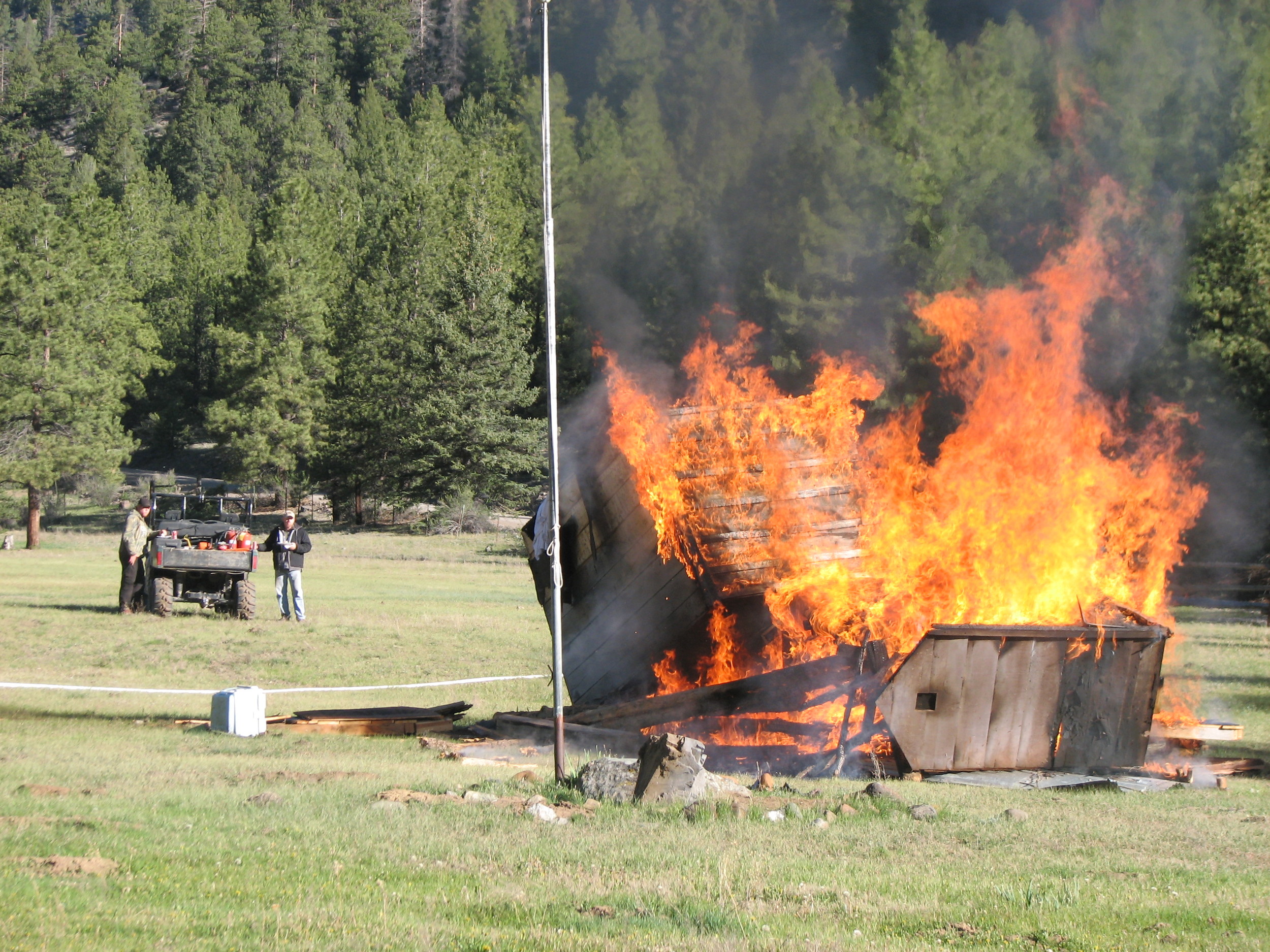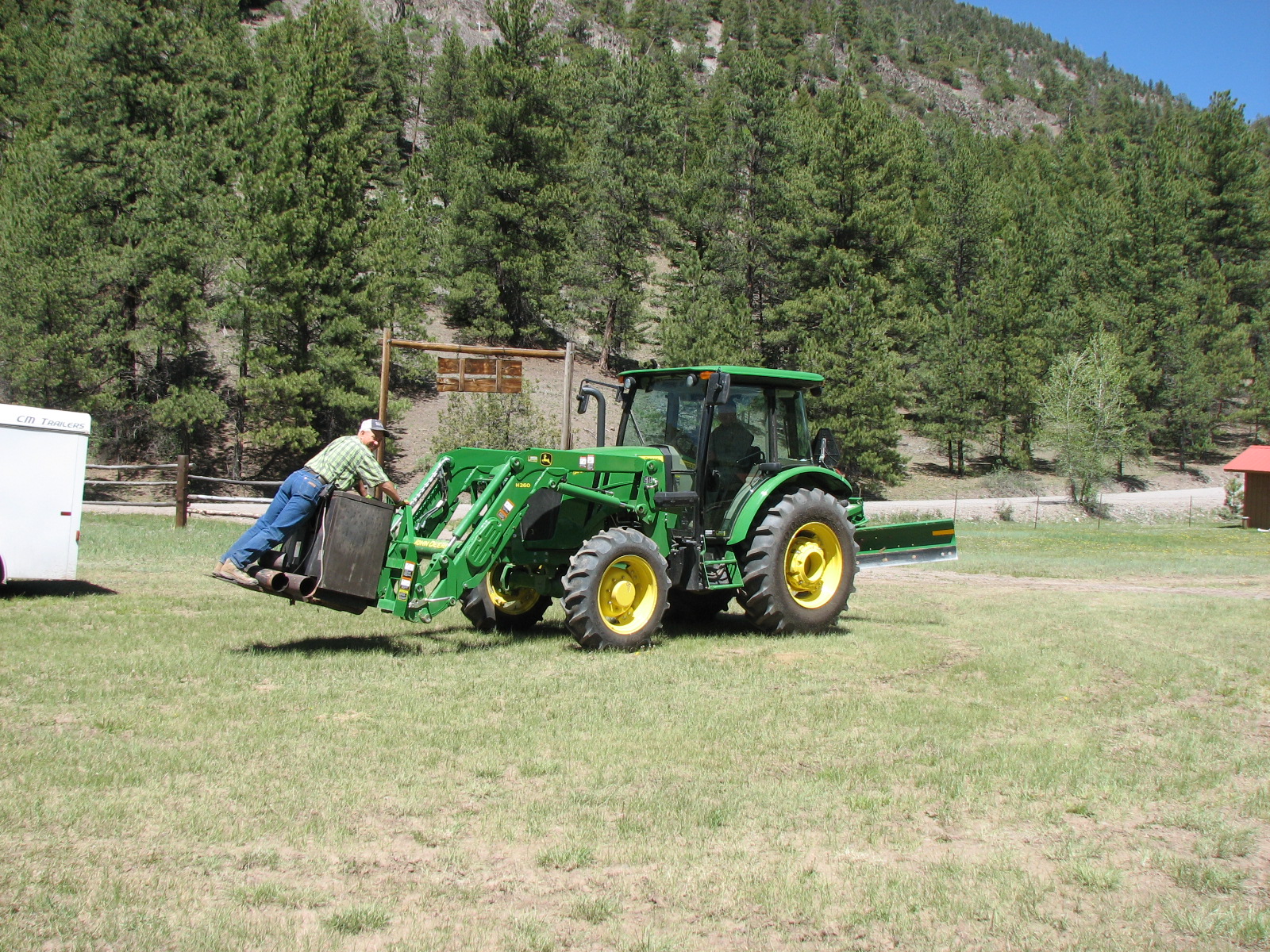 Phase 2 - reconstruction
Phase 2 began in June 2015. It involves repairing & remodeling the remaining structures as well as constructing new facilities. Much of the work has already been completed, but there is still much to be accomplished before the camp can officially open as a fully licensed Christian family camp.
The work thus far has been accomplished through the financial partnership of generous churches and volunteer mission teams. One of the most common questions we are asked is, "When will the camp officially open?" In truth we are already open! We prayerfully and diligently look for opportunities to share "truth in love" with our neighbors in the canyon along with visiting mission teams. Teaching the "Word" and making disciples one "project" at a time. Challenging those who proclaim themselves Christians to "step up" to a life of authenticity and obedience to Christ's commands. Not out of legalism but through an honest loving relationship with the risen Savior, Lord of Lords and King of Kings. Each summer we are privileged to witness a number of children and adults surrendering their life to Christ. Nothing like the "look" on someone's face when they are baptized under the chilly waters of the Alamosa River!